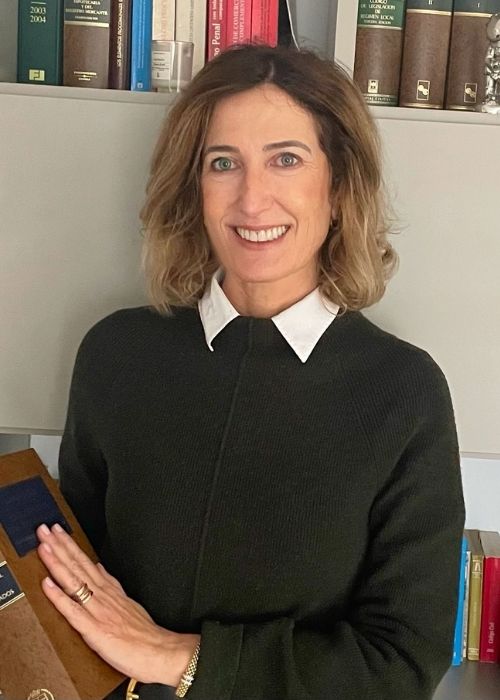 Graduate in Law from the University of Malaga, she obtained the qualification of Outstanding in the Examination of Degree of degree and practicing collegiate in the Bar Association of Malaga. Prior to her registration as Lawyer, she was candidate to judiciary, substitute judge in Vélez-Málaga and collaborator as Professor of Practice in the Department of Procedural Law of the University of Malaga. Since 1995, she has held various positions linked to the public function as Secretary of the Board of Directors of the Western Costa del Sol Water Company (ACOSOL) during the years 1995 to 1999 and, as a recognized specialist in Urban Law and Law Administrative, she has held the position of legal adviser of the Review of the PGOU of Marbella (Urbanism) in the Marbella City Council from 1995 to 2003 and, from 2003 to 2005 as Manager-in-chief of the Legal Advice of the Marbella City Council. She is a founding member of CASTAÑON ABOGADOS, since 2005 she has been exclusively dedicated to private legal advice.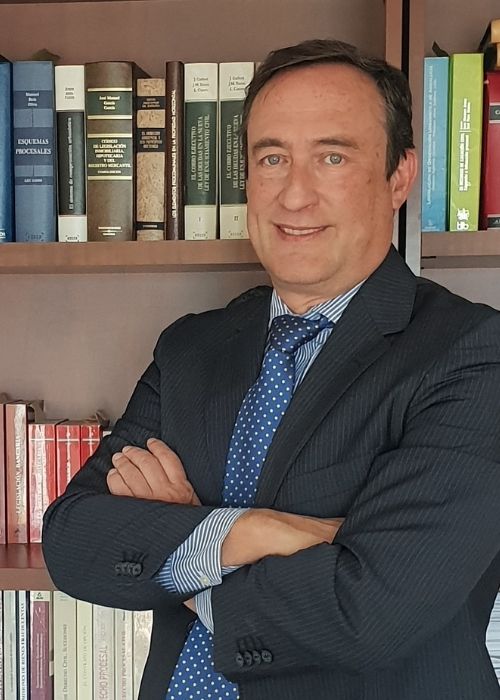 Manuel Castañón Fernández
Founding Partner of CASTAÑON ABOGADOS, graduate in Law from the University of Malaga and is a practicing Lawyer of the Illustrious Malaga Bar Association. His professional career is developed, initially, within the public environmental sphere, developing the functions of Lawyer Attached to the Infoca Plan of Malaga since 1994 and, later, since 1999 as a Lawyer attached to the Infoca Granada Plan. He carried out these functions until 2007, when he dedicated himself exclusively to private legal advice. His training developed, initially, in the environmental and administrative sector, later he has been directed to other areas of commercial and social law, having been for several years legal manager of the Living Costa del Sol Project of the Diputación de Málaga and the Association of Builders and Promoters of Malaga Currently, and since 2015, he is a representative in the Spanish Chamber of Builders of Bulgaria.