Avenida Ricardo Soriano 16, 7ºB
29601 Marbella
+34 952 766 088
Calle Salitre 51, 6C
29001 Málaga


+34 952 360 100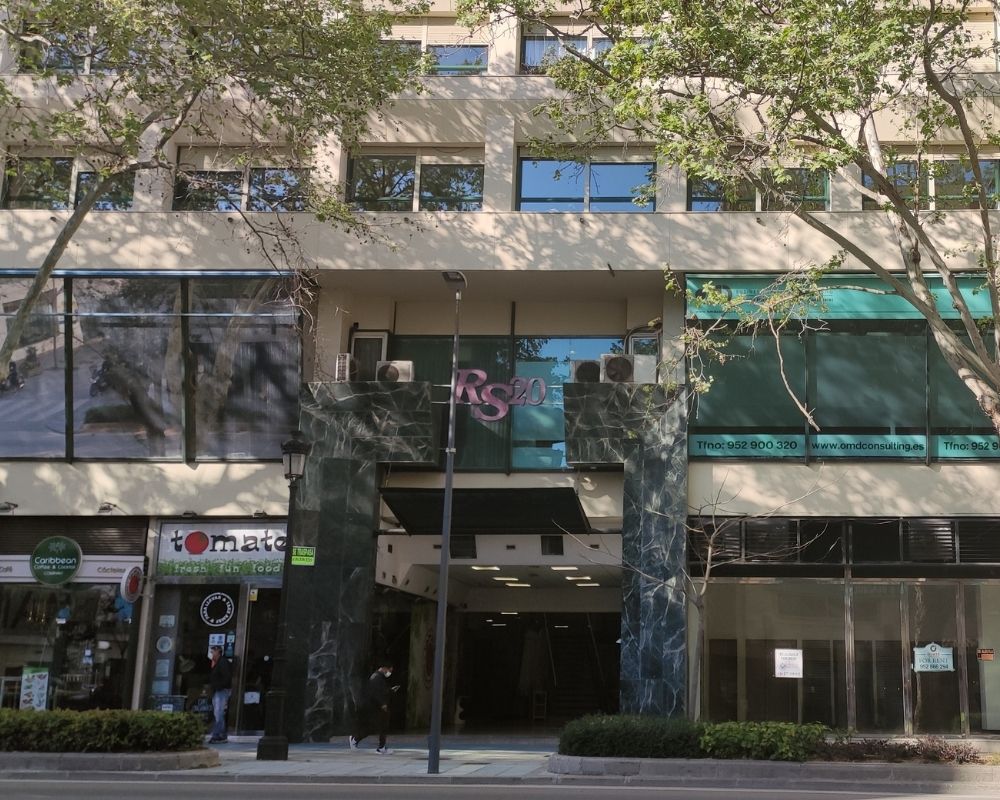 Law Firm set in Marbella and Málaga
E.J. Castañón Abogados is a law firm set in Marbella, Malaga, and the Costa del Sol in general, which has been advising companies in the development of their corporate purpose in different matters for over 25 years.
This advice is developed in the field of urban law, obligations and contracts, environmental law, real estate law, and administrative law.
Furthermore, it develops and represents the client in all the relationships with different public administrations in the field of these matters.
The most important characteristic of our firm is the quality of its services and the careful professional dedication of its team, together with the trust and personal treatment with its clients.
Our clients, with whom we are united by an ethical and professional commitment, range from large companies and administrations to small and medium-sized companies and individuals.